The "Scialet" (or Sialet)  is a hill in Chartreuse, just above the village of Saint Egrève. Hiking there is pretty easy, but intents. From there we could clearly see the "Aiguille de Quaix", a very nice mountain with a needle-shaped rock on the top: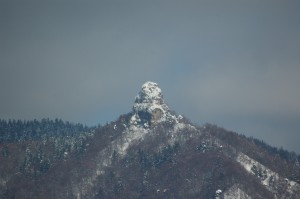 Of course, as usual, Kumaï came with us: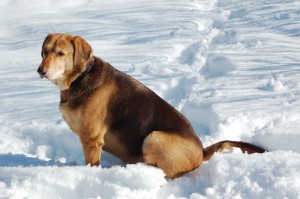 From there we can also enjoy the view to the "Neron" mountain: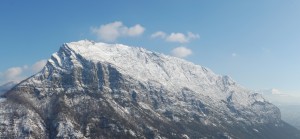 Please, check out the panoramic view we got from there!

Please, find more information of the hike here.