---
Scene and Behavior Analysis | Machine Learning | Pattern Recognition | Audio Processing | Computer Vision | Human Robot Interaction
---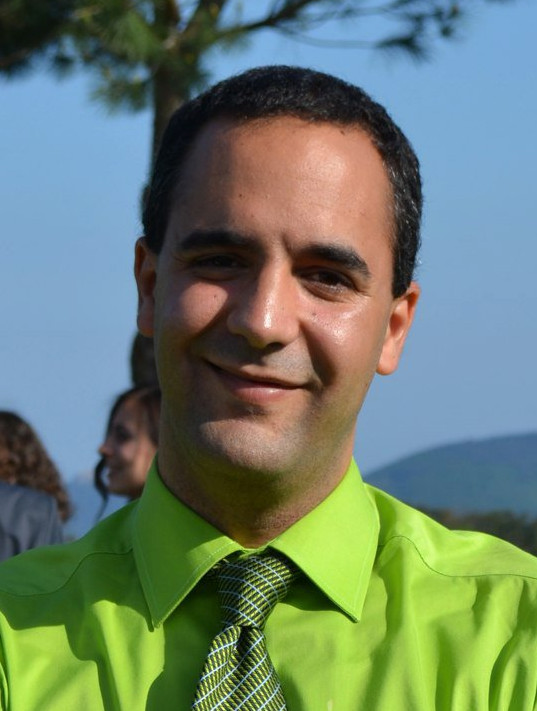 I am a research scientist at INRIA, in the Perception Group, with Radu Horaud. Previously, I was a post-doctoral fellow at University of Trento, in the Multimodal Human Understanding Group with Nicu Sebe. My research interests and studies are in the cross-roads of the scientific fields mentioned above. I keep strong collaborations with Elisa Ricci, Laurent Girin, Thomas Hueber and Sharon Gannot. You can download my CV (and the template), check the list of publications, or my GoogleScholar profile. The best way to reach me is by e-mail (below), but you can also contact me on Facebook, Twitter, LinkedIn or Google+.

Highlights
Our work was recently awarded:
Check other recent news!
References