---
Machine Learning | Computer Vision | Audio Processing | Scene and Behavior Analysis | Human-Robot Interaction
---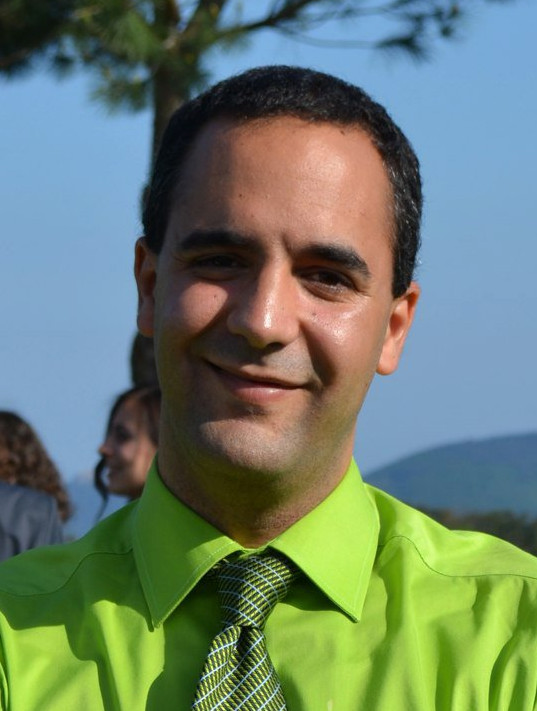 I am a research scientist at INRIA, in the Perception Group, led Radu Horaud. Previously, I was a post-doctoral fellow at University of Trento, in the Multimodal Human Understanding Group with Nicu Sebe. My research interests and studies are in the cross-roads of the scientific fields mentioned above. I keep strong collaborations with Elisa Ricci, Laurent Girin, Thomas Hueber and Sharon Gannot. The best way to reach me is by e-mail (below), but you can also contact me on Facebook, Twitter or LinkedIn.
Short CV — Full CV — Publication List — GoogleScholar

---
Highlights
— Paper accepted at NIPS'17.
— I was appointed as an ICCV'17 Area Chair.
— We obtained the Best Scientific Paper Award at IAPR ICPR'16.