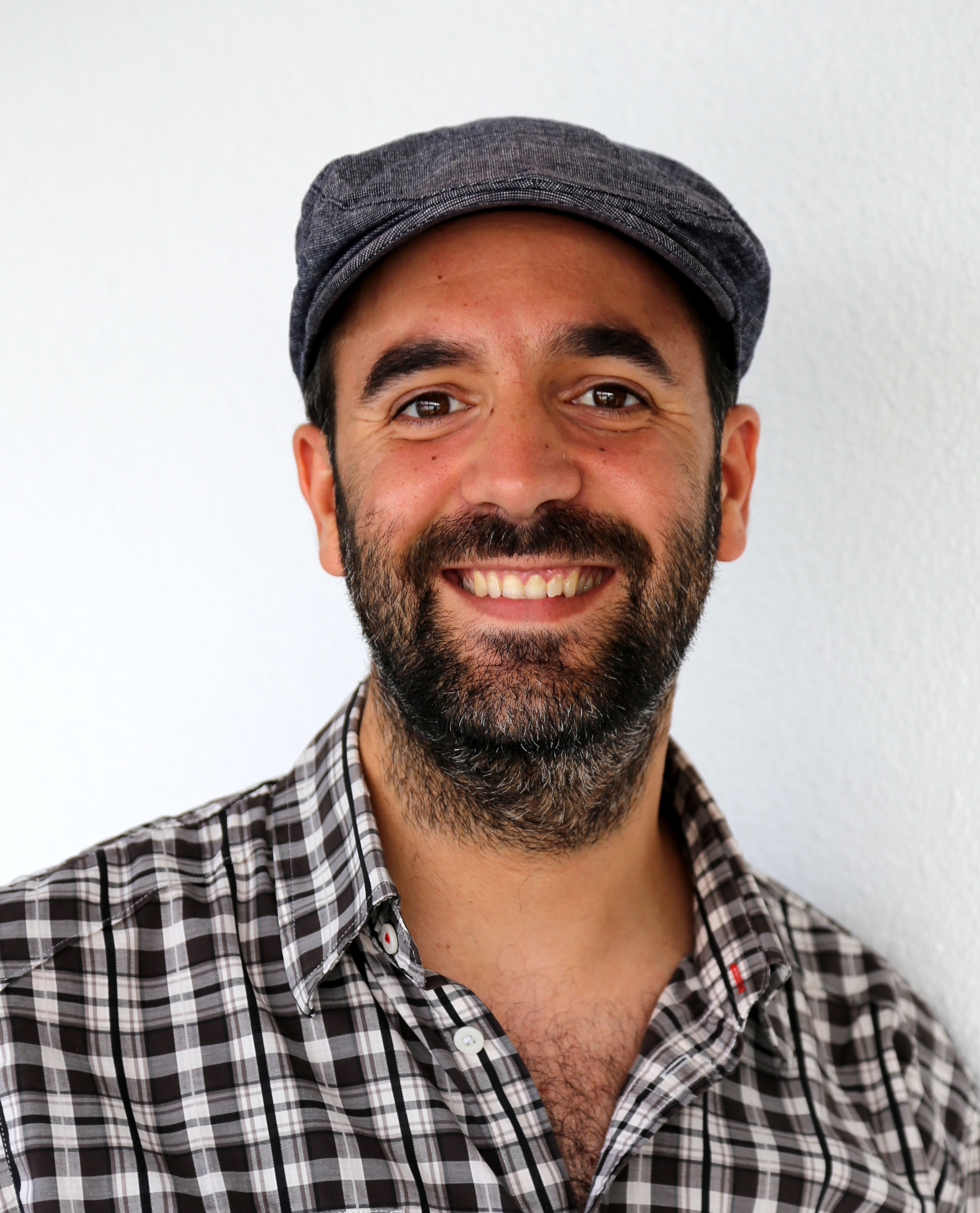 I am a tenured research scientist at Inria, in the Perception Group, led by Dr. Radu Horaud.
I am interested in combining machine learning, computer vision and audio processing for scene and behavior analysis and human-robot interaction.
Short CV — Full CV — GoogleScholar

Highlights
— I became Associate Editor at ACM TOMM in January 2019.
— Several scientific events on the Understanding of Subjective Attributes of Data
— Workshop accepted at ECCV'18 and IJCV Special Issue: Towards Generating Realistic Visual Data of Human Behavior
— I was an ICCV'17 Area Chair.
— We obtained the Best Scientific Paper Award at IAPR ICPR'16.